Main content starts here, tab to start navigating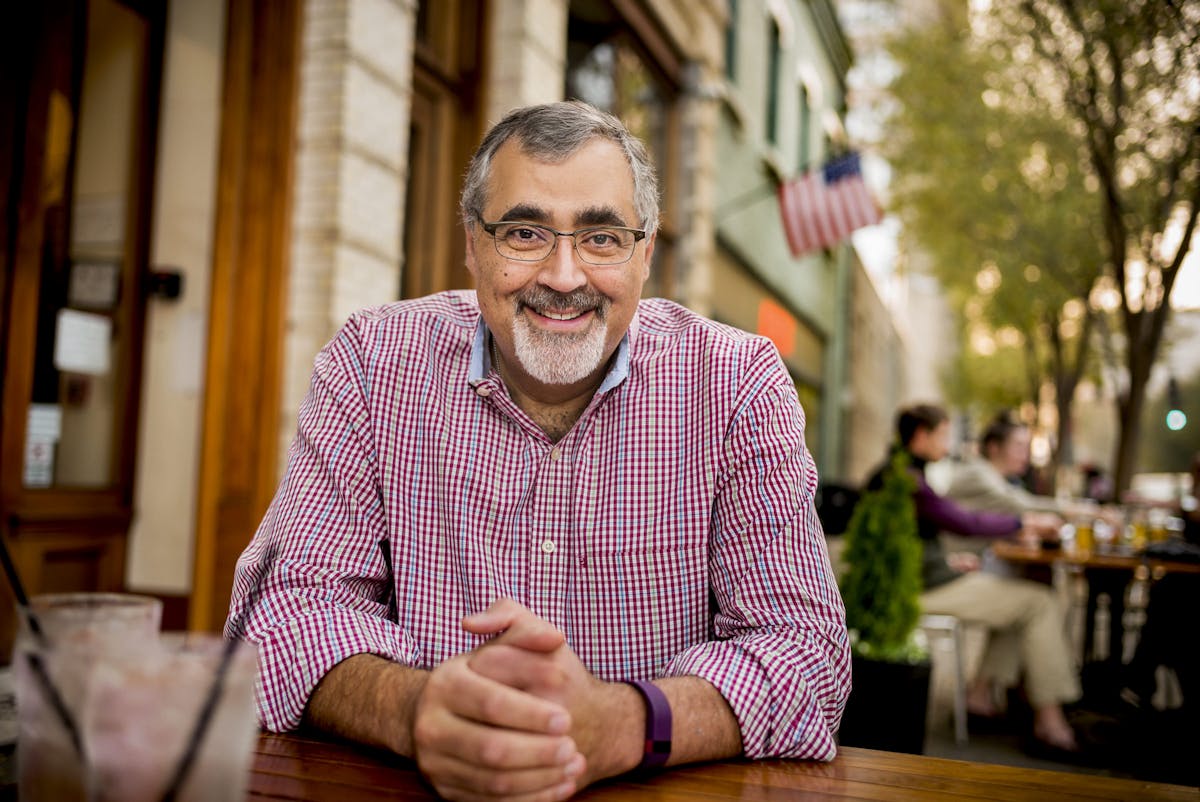 Greg Hatem
Owner
Greg Hatem grew up cooking pigs each fall in Halifax County, so it was no surprise he later opened The Pit in Raleigh, honoring the state's best-known and much-cherished culinary tradition. With his love and passion for barbecue and North Carolina, Greg paid painstaking attention to every detail in the creation of The Pit in both Raleigh and Durham, including sourcing hogs from local farmers and producers.
The founder of Empire Eats, a sister business to Empire Properties real estate development, Greg has been credited as a primary initiator and ongoing contributor to the revitalization of downtown Raleigh. Empire Eats' other restaurants include The Raleigh Times, The Morning Times Coffee Shop & Gallery, Sitti (honoring Greg's Lebanese heritage), Gravy (Italian), Mecca, The Pizza Times and Square Burger restaurants.
Greg has been a passionate, creative force behind each concept, working behind the scenes on chef recruitment, restaurant financing and design and non-traditional marketing, for which Empire Eats restaurants have come to be known.